October 14, 2018
Top 5 Durga Puja Delicacies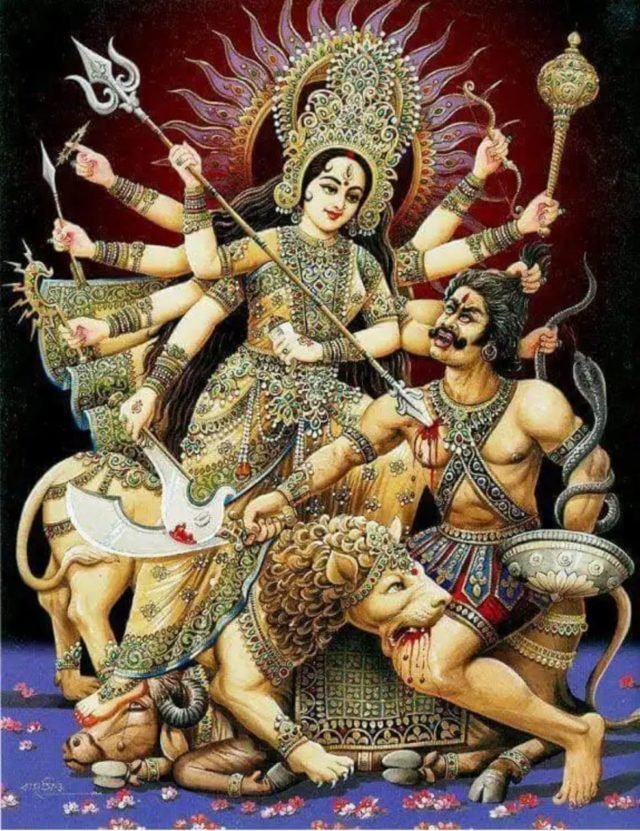 Top Five Durga Puja Delicacies
Durga Puja, the popular Indian festival is a perfect time to indulge in mouth-watering dishes. The annual
Hindu festival, also known as Durgotsava, is particularly popular in the state of West Bengal. From
snacks to sweet dishes, Bengali food is a must-have in this festive season. Here below are top five, easy
to make dishes that you can prepare for your family and guests –
Mochar Ghonto
Mochar Ghonto is quite unique in every aspect for the fact that this is an appetizing dry curry! Unlike a
regular curry, the ingredient list for this particular dish includes banana flower, coconut and potatoes,
which are cooked with roasted spices, salt and sugar. The dish gets a caramelized texture as the sugar is
added over the piping hot oil during the preparation.
Kolar Bora
Kolar Boras is known to attract not just the foodies but also the non-foodies. Here, 'Kolar' means
'banana', while 'Bora' is referred to as 'pakora'. Prepared with grated coconut, ripe bananas, sugar and
maida, these crunchy fritters are definitely worth a try in this festive season. The Kolar Bora is quite
popular as a tea time snack and is also prepared during Janmashtami and Makar Sankranti.
Sondesh
This is one dish that many of us might have tried at least once and also finds a mention in the medieval
Bengali literature. Sondesh is indeed one of the most mouthwatering Bengali sweet that literally melts
in your mouth. Made from milk, sugar and paneer, the sweet is decorated with almonds, pistachios and
saffron strands. Although it is hard to determine when exactly Sandesh was referred to as the chhena
(paneer) based sweet instead of the kheer-based sweet. However, it is believed that by the second half
of the 19th century, Sandesh was commonly referred to the chhena-based sweet.
Mishti Doi
Your meals are really not complete if you do not have a Mishti Doi being served on the table. This sweet
fermented yoghurt has originated from the Bengal region of the Indian subcontinent. Preparation is
pretty easy as all one needs to do is boil the milk until it slightly thickens. The sweet flavour can be
derived from sugar, brown sugar or the date molasses. Allow the milk to ferment overnight in
earthenware cups to allow gradual evaporation of water through its porous walls and further thickens
the yoghurt. That's it! Wasn't this the easiest one you can try today?
Channar Payesh
Channar Payesh is popularly known as the cottage cheese pudding (chena kheer). The exotic and
classic dish is a hot favourite during the Durga Puja celebrations. This particular dessert recipe is cooked using chena, milk, sugar and green cardamom powder that enhances
the taste and flavour. Milk is reduced to more than half and then kheer is cooked with chena or chena rasgullas. Reduced milk acts as a natural sweetener and eliminates the need for adding sweeteners. Traditionally it is made by making chena rasgullas first and then making kheer of it.
The bright and colourful festival of Durga Puja marks the battle of goddess Durga with the deceptive and
powerful demon Mahishasura. As you celebrate this special occasion with family and friends, why not do
so with some of the must-try mouth-watering dishes mentioned above.